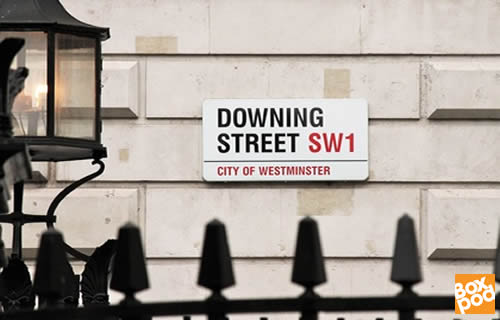 Dear Chancellor,
In preparation for the Autumn Budget, here's our five point action plan for the Government to boost British business from commercial property experts, Boxpod.
Give us an urgent overhaul of Business rates to incentivise developers and kickstart investment in commercial property for the (re)development of older sites and the creation of new-build smaller units.

Introduce a fair taxation system based on turnover of a business as opposed to the property valuation alone to calculate business rates.

Tax online businesses on a turnover basis.

Freeze business rates for all retailers of secondary positions to enable regeneration of this important sector.

Support apprenticeships for small businesses and encourage the development of skilled work force training to support business and economy growth.
Boxpod MD and commercial property landlord, Nick Marlow says the Government must overhaul its views and now demonstrate its support for small and medium sized business growth.
He explained: "The UK economy needs its SMEs. The Government must help this crucial sector. Too much emphasis is placed on the building of new homes. The UK is littered with new housing developments. Various measures have been put in place by the Government to support this – easier lending facilities to first time borrowers, more relaxed planning laws and incentives for developers and first time buyers. All well and good but the Government must recognise the importance of increased job and industry opportunities. We need similar incentives to support the building of new small business units to buy and rent and available workspace to help build our economy."
Enough of the High Street woes. Let's make this a Budget for Business growth.