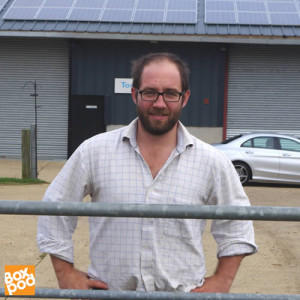 George Matt's family has been farming in Northamptonshire for many years.
In 2002 they they decided to expand the business and also offer commercial units for rent. They converted some barns and outbuildings into industrial workshop units, offices and storage.
Although the units are popular, George decided to market them on Boxpod to bring in regular enquiries, and try to keep the units fully occupied.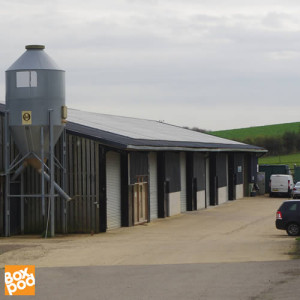 "Boxpod is the only advertising we do on the web apart from our own website", said George. "We find it a very useful source of enquiries", he added.
"I also use the Boxpod admin login to check on how many people are viewing details of my units."