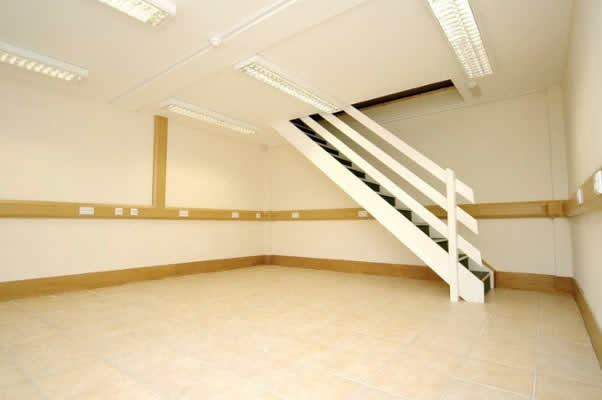 It was formally designated as a new town in 1967 and throughout its short history has attracted businesses to the town. Sitting between London and Birmingham on the transport network makes Milton Keynes a prime location to rent workspace..
Analysis of Boxpod data enforces the fact that Milton Keynes is a sought after location for commercial property to rent and buy.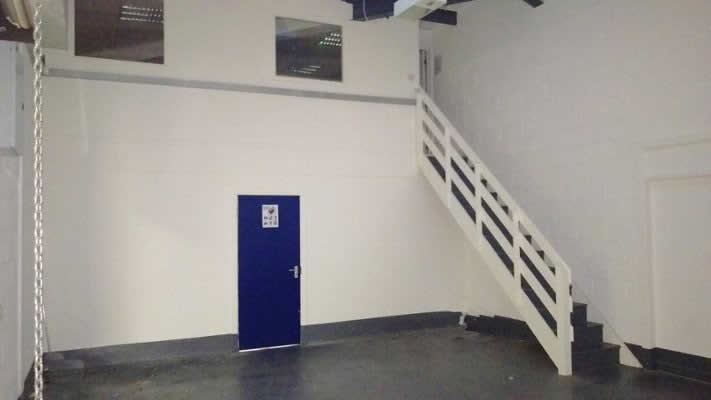 In the last 12 months, property views in Milton Keynes were up by 64%. At the same time, more new properties were registered to meet demand from prospective tenants and buyers and enquiries increased.
Take a look at commercial property to rent in Milton Keynes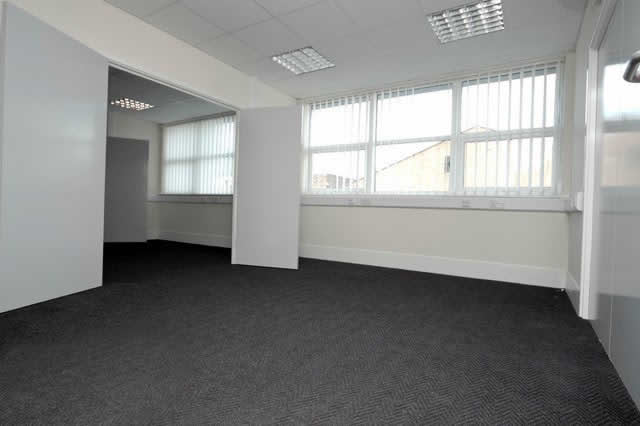 Located on the busy First Avenue roadway, there is a 600 sqft multi-use workspace in Denbigh, Milton Keynes, set over two floors. Ideal for 10+ person office or yoga room, exercise or beauty suite.
There's a 400sqft light industrial unit with 2/4 person 200sqft office above to rent in Bletchley.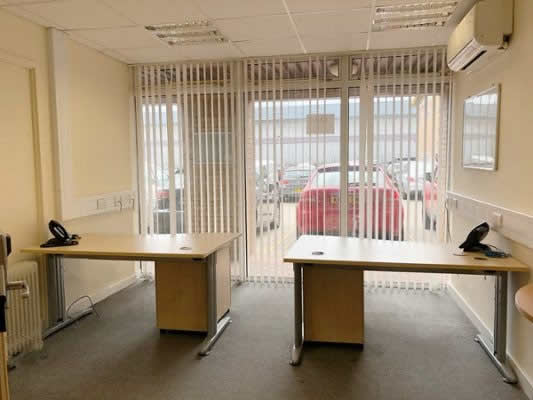 In nearby Newport Pagnell, there is a 2+ person ground floor office to rent. On site facilities include gym, escape rooms, pool hall and licensed bar.
** MK fact – not fiction. The concrete cows are embedded in Milton Keynes history. The three cows and three calves (approx half life-size) are an iconic sculpture created by Canadian artist Liz Leyh which started life in a field in Milton Keynes in 1978. More recently, they have moved to their new 'grazing home' at MK Museum.
Boxpod listing of commercial property to rent in Milton Keynes