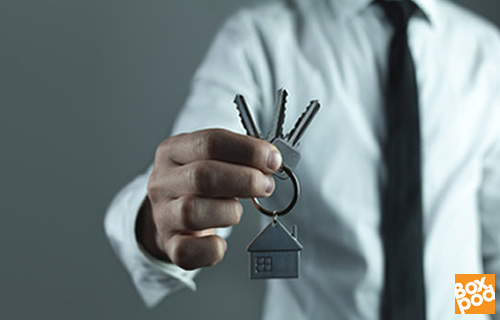 Flexible and affordable commercial property units to rent are vital to allow businesses the ability and agility to grow as and when their market demands.
A new year signals a fresh start for some, new business leads and adventures for others. Rent additional storage units or office space, retail units or workshops as you need.
Customer service is ever-more paramount. Having the right people, product and premises are ultimately the keys to success. The service levels must be the same whether a tenant rents a meeting room for half a day, takes out a six-month lease or signs up for years.
Here at Boxpod, we have the premises to help make all these new business journeys become a reality. Time is a precious commodity so use the quick search feature to see what's on the market.
Find commercial units to rent near you on Boxpod
Take a positive look at your business in 2019. Move on from the doom and gloom of the high street retailing woes of 2018. Take Brexit (Deal or No Deal) in your stride. Britain's small businesses and entrepreneurs show grit and resilience, ingenuity and craft to keep going and keep growing. The high street will have to continue to evolve to accommodate today's retailers – expect to see more pop ups, co-working and shared workspace in the bricks and mortar world as it supports online sales and services.
Already, we have seen a surge in enquiries for commercial property to rent as businesses return to work in 2019.
Here's to a successful and prosperous 2019 for all.
Find workspace to rent and buy
Sign up to advertise your vacant units